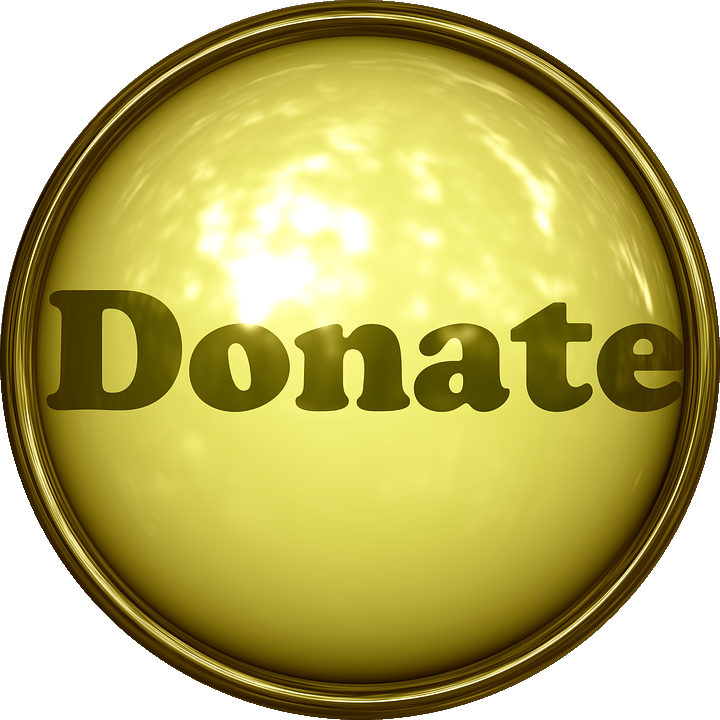 Donations and Memorial Donations may be made to the
Anderson-Lee Library
by visiting us in person or by filling out the following form and either mailing or email  it to us.
---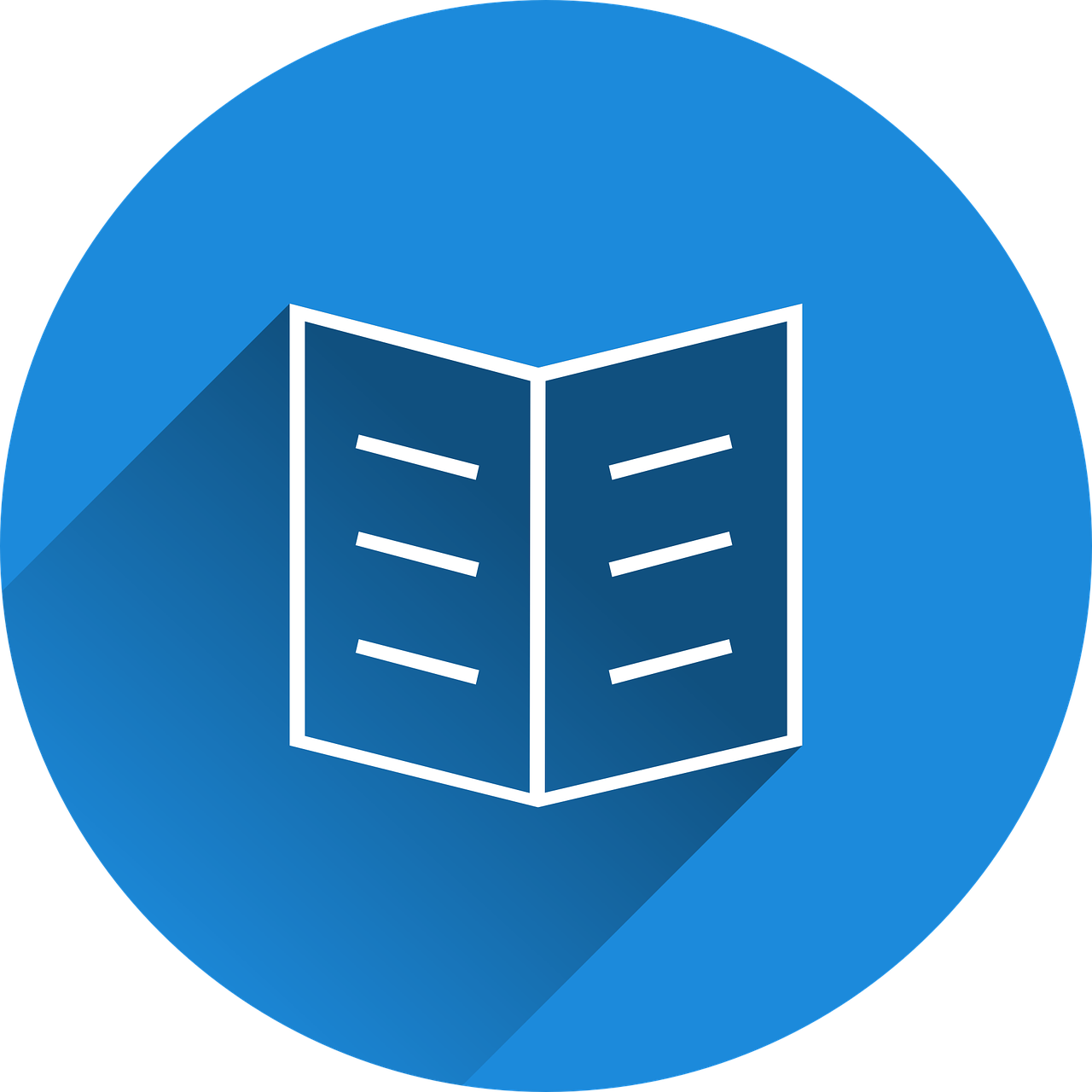 Donate your used books and movies!
Materials must be in good condition.
We accept adult, young adult, and children's books.
We accept fiction and non-fiction books.
We accept paperback and hardcover books.
We accept oversize books.
We accept DVDs and CDs, provided they are in good, working condition.
We will not accept materials that are overly worn, moldy, damaged or otherwise found to be in poor condition.
We will not accept textbooks of any kind.